FOR A LIMITED TIME ONLY!

Choose your
PURE Pilates subscription plan!


If you're already a member, log in here to book your classes.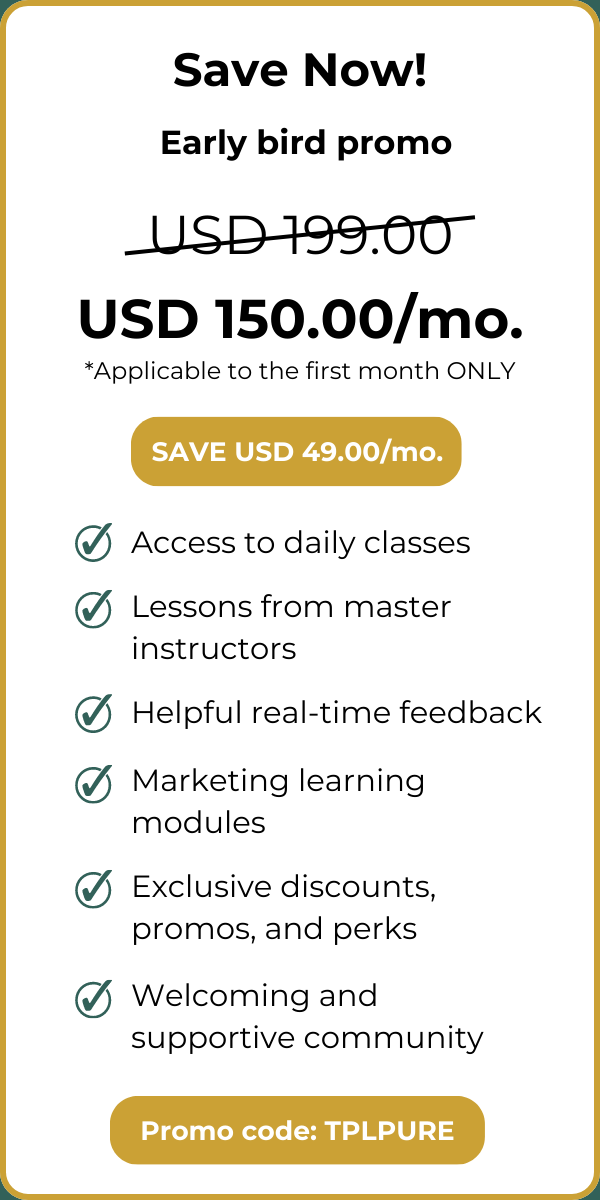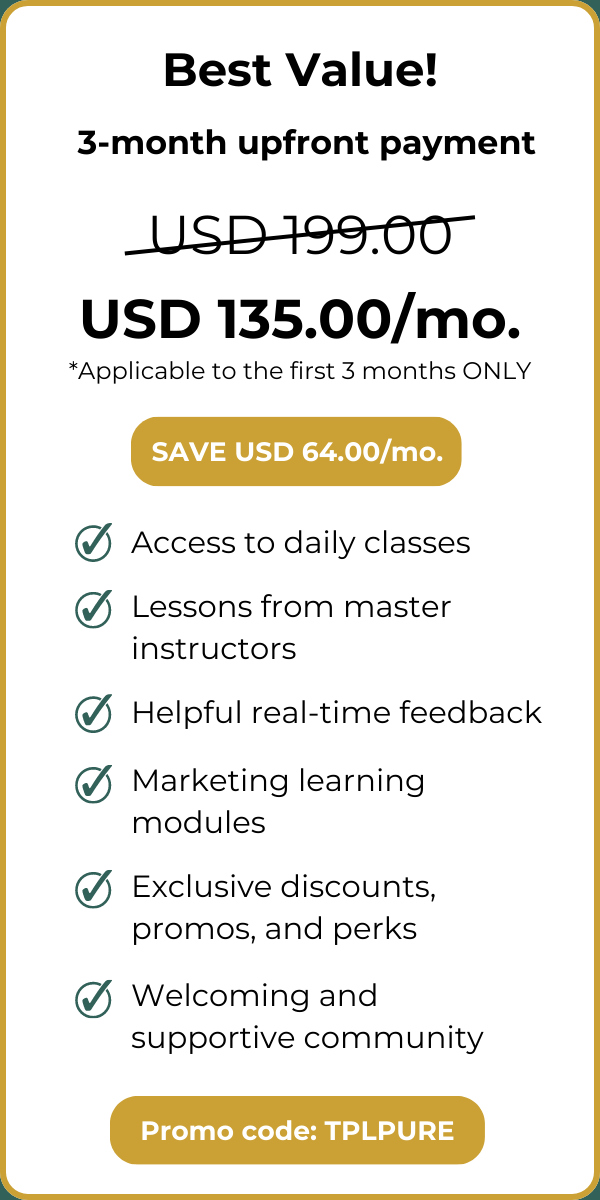 Already a PURE subscriber?
LOG IN below and book your classes now!
30% OFF!
Huge offer is waiting for you!
Click the button to make this offer yours! Limited-time only!
Created with