How to build the exercises on the
Reformer with
KATHI ROSS-NASH

This registration is for the Reformer : How to build the exercises with Kathi Ross-Nash starting April 6.
Duration: 90 mins each Workshop | 60 mins Q & A | 60 mins each mentor class
PRICE : $1150

*Recordings are available to watch for 7 days.


Online
Training


Starting
April 6th

Workshops
7.30pm NY |7.30am HK | 9.30am SYD *next day*


Q & A
10.30am LA | 1.30pm NY | 6.30pm LDN
4-WEEKS
MENTOR CLASSES
KRN Mentors :
Amanda Villareal
Keka Lamarca
Olga Harkola
Emily Smith-Wilson
Marcia Hagemann
Lesson Series : REFORMER
The Reformer
In the reformer workshop we will be utilizing the The Red Thread of Pilates- The Integrated System and Variations of Pilates:
01
FOUNDATIONAL REFORMER book
We will look at variations and applications for those variations.
02
Variations
Why you would use certain variations for certain body types and issues that you often see.
03
Support your client


How to support your client to find their proper alignment through guidance and support.
What's included?
How to build the exercises : The High Chair and Reformer will consist of the following learning Methods:
Workshops with
Kathi Ross Nash
Classes & support
with your Assigned Mentors
Private FB Group for support
Access to all recordings for 7 days
Certificate of Participation

(After completing all the program requirements)
Workshop Lessons & Schedules
Reformer :
Mentor Class Schedules
Note : Mentor Class Schedules is subject to CHANGE and will be finalized once slots have been filled.
Empty space, drag to resize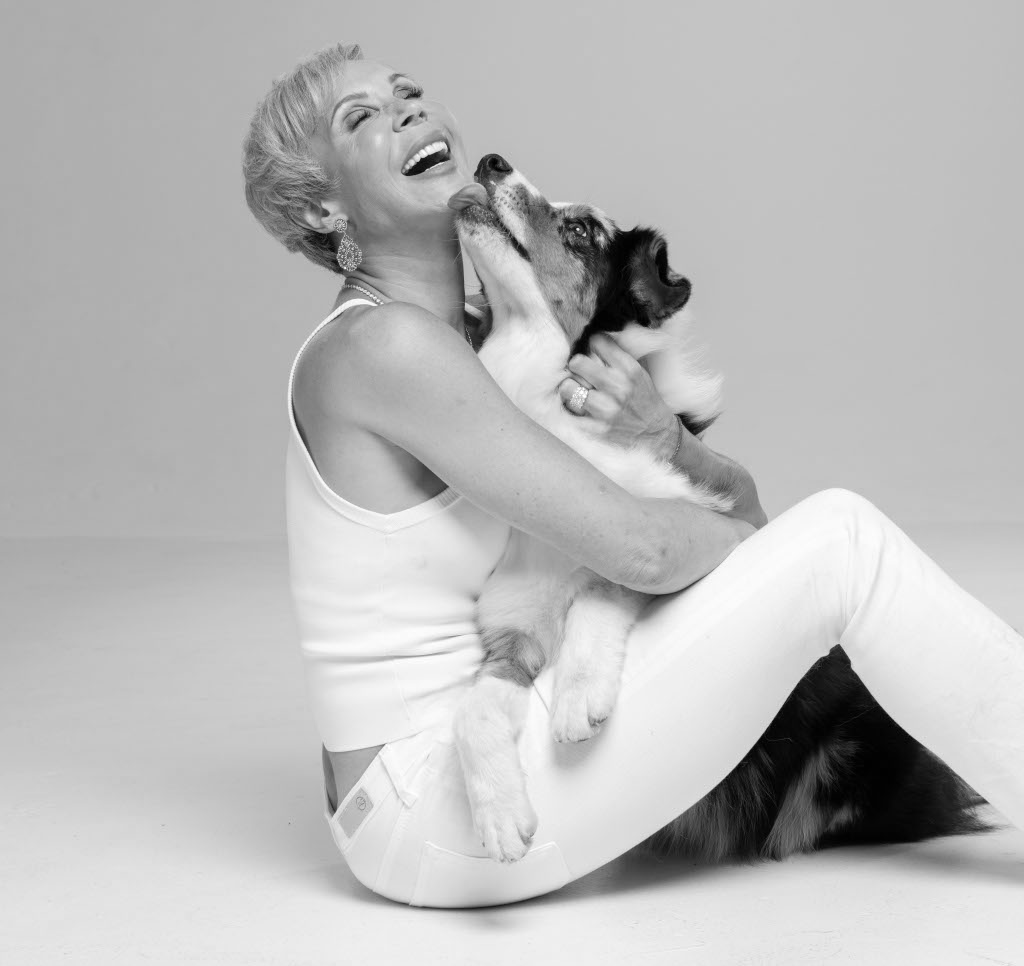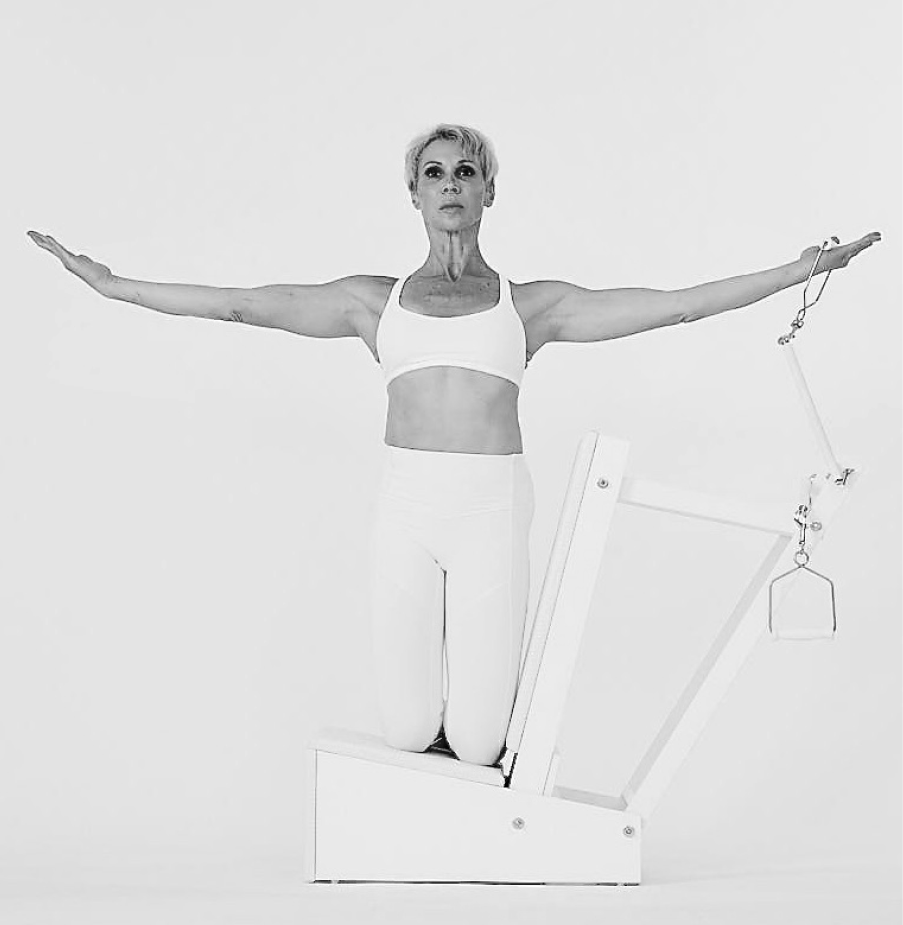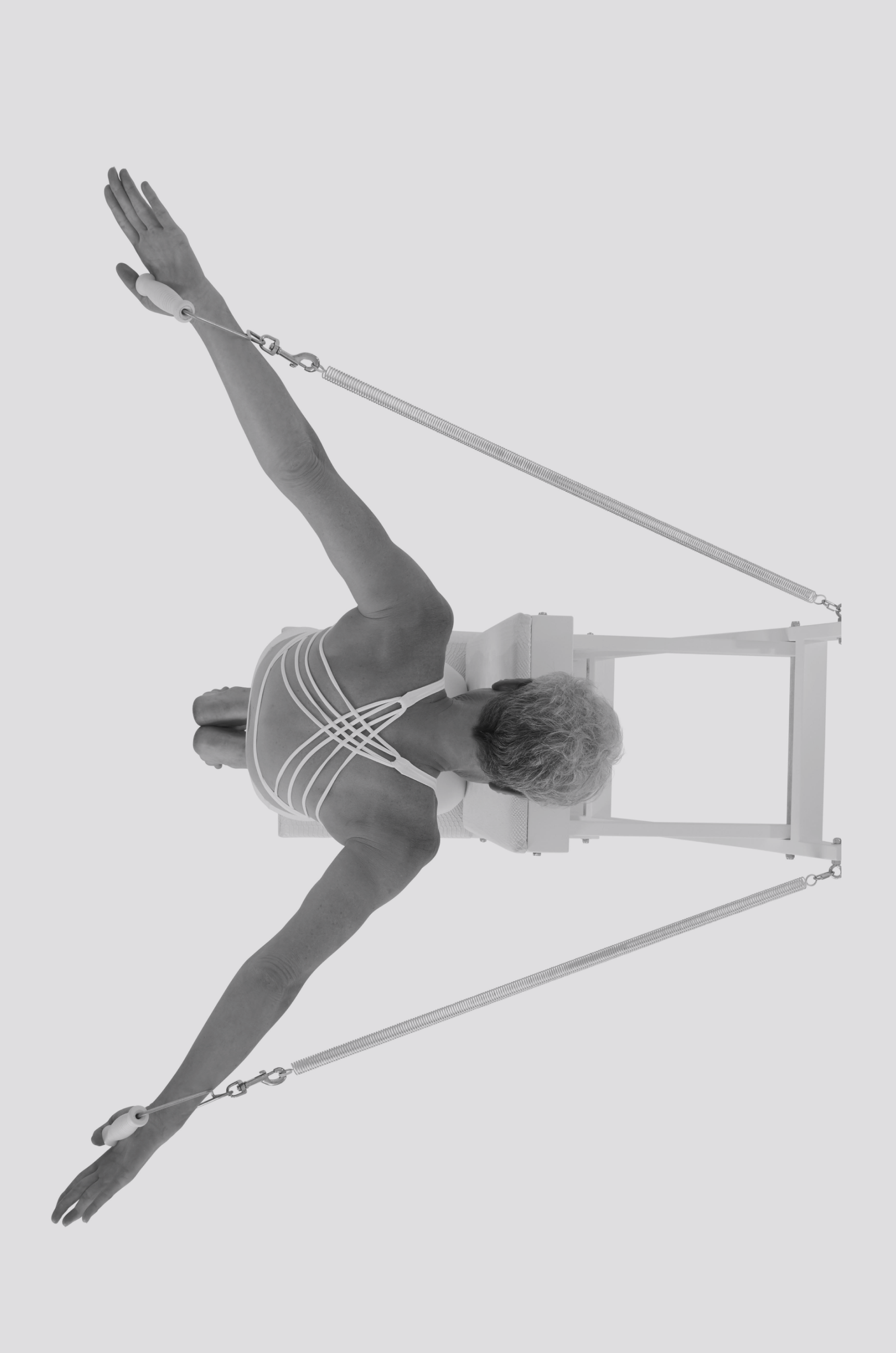 ABOUT KATHI
"My favorite thing in the world is to be able to teach the works I believe in so strongly, as my teachers so generously gave it to me"— Kathi Ross-Nash
Kathi, although introduced to the work at the age of 14, began her Classical Pilates training in 1982 and has had the privilege to study with First Generation teachers Romana Kryzanowska, Lolita San Miguel, Kathy Grant, Sari Mejia Santo, Jay Grimes, and Edwina Fontaine.

She was a Romana's Pilates Level 2 Trainer. She completed comprehensive training through the Pilates Studio, Romana's Pilates, Authentic Pilates, and Lolita San Miguel's PMMP Program. She has been certified by the National Pilates Certification Program and is a Guild Certified Feldenkras Practitioner.


In April 2022, Kathi along with Balanced Body, produced and launched the KRN Pilates-The Red Thread Method App. A one-of-a-kind application, which puts the Red Thread Method in the palm of your hand.
Frequently asked questions
How many workshops will Kathi be teaching?
Kathi will be teaching three workshops of 90 minutes each and will be holding one 60-minute Q&A sessions.
Where will the classes be held?
All classes and workshops will be held online via Zoom. You will need to download the Zoom app on your own device to join the classes/workshops.
How will I know my assigned mentor?
Upon registration, you will be asked to provide your country of residence. A mentor will be assigned to you according to your time zone. You will receive an email from info@thepilateslink.net with the name of your assigned mentor.
How does the payment work?
Payment will be taken in three installments. The first installment (50%) will be paid upon registration. The second and third installments (25%) will be automatically billed to your credit card a month after initial payment.
What if I don't have any apparatus? Can I still join a class?
All workshops with Kathi have a practical component, where you will only need a mat. However, you will NEED access to different apparatus to complete the homework.
Do I need a membership to join?
No. The program is open to all Pilates instructors with classical Pilates knowledge.
Do I need to have my video on during class?
Yes, you MUST have your camera/video on at ALL TIMES during the class. Failure to comply will result in an automatic expulsion from the class without a refund
What happens if I can't join the class live?
Recordings will be available to everyone with expiry after seven days. You will also NEED to attend and participate in the Q&A sessions if you have missed any live sessions to earn a certificate at the end of the program.
What is TPL's cancellation policy?
We have a two-week cancellation policy.
What happens if I am running late for a class?
Punctuality is required for our classes and workshops. There will only be a 10-minute allowable window, after which you will not be able to join the class/workshop.
Never miss our news.
Subscribe to our newsletter!
Created with